"Each of you knows that the foundation of our faith is charity. Without it, our religion would crumble. We will never be truly Catholic unless we conform our entire lives to the two commandments that are the essence of the Catholic faith: to love the Lord, our God, with all our strength, and to love our neighbor as ourselves." Blessed Pier Giorgio Frassati
Today's

Meditation

"St. Joachim lived with his holy spouse, St. Ann, in continual love and harmony; they made use of their worldly possessions to honor God, decorate the temple, and support the poor; they practiced patience together; they prayed together, and and together consecrated their beloved daughter to God in the Temple. All married persons should follow their example, and, in love and harmony, encourage each other to practice all Christian virtues."
–Thomas J. Olmsted, p.152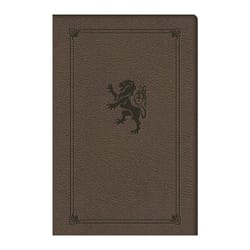 Daily

Verse
"If I speak in human and angelic tongues but do not have love, I am a resounding gong or a clashing cymbal. And if I have the gift of prophecy and comprehend all mysteries and all knowledge; if I have all faith so as to move mountains but do not have love, I am nothing. If I give away everything I own, and if I hand my body over so that I may boast but do not have love, I gain nothing." 1 Corinthians 13: 1-3
St. Valentine
Saint of the Day
St. Valentine of Rome (c. 270) was a priest who lived in Rome during the reign of Emperor Claudius II. Little is known of his life with certainty, except that he ministered to Christians who were persecuted and imprisoned for their faith, and died a martyr. One account has it that the emperor banned all marriages and engagements in Rome, believing this was the reason Roman men were unwilling to serve in the army. Valentine defied this unjust decree and continued to perform marriages for lovers in secret. He was arrested, and while in prison he restored sight to his jailer's blind daughter, causing the jailer and his entire extended household, forty-six people in total, to immediately convert to Christianity. Upon hearing this, Claudius ordered Valentine's execution. St. Valentine left a farewell note for the jailer's daughter, whom he had befriended, and signed it "From Your Valentine." He was beheaded on February 14th. St. Valentine is the patron of many causes including bee keepers, betrothed and engaged couples, lovers, love, happy marriages, and young people. His feast day is February 14th.
Find a Devotional for this Saint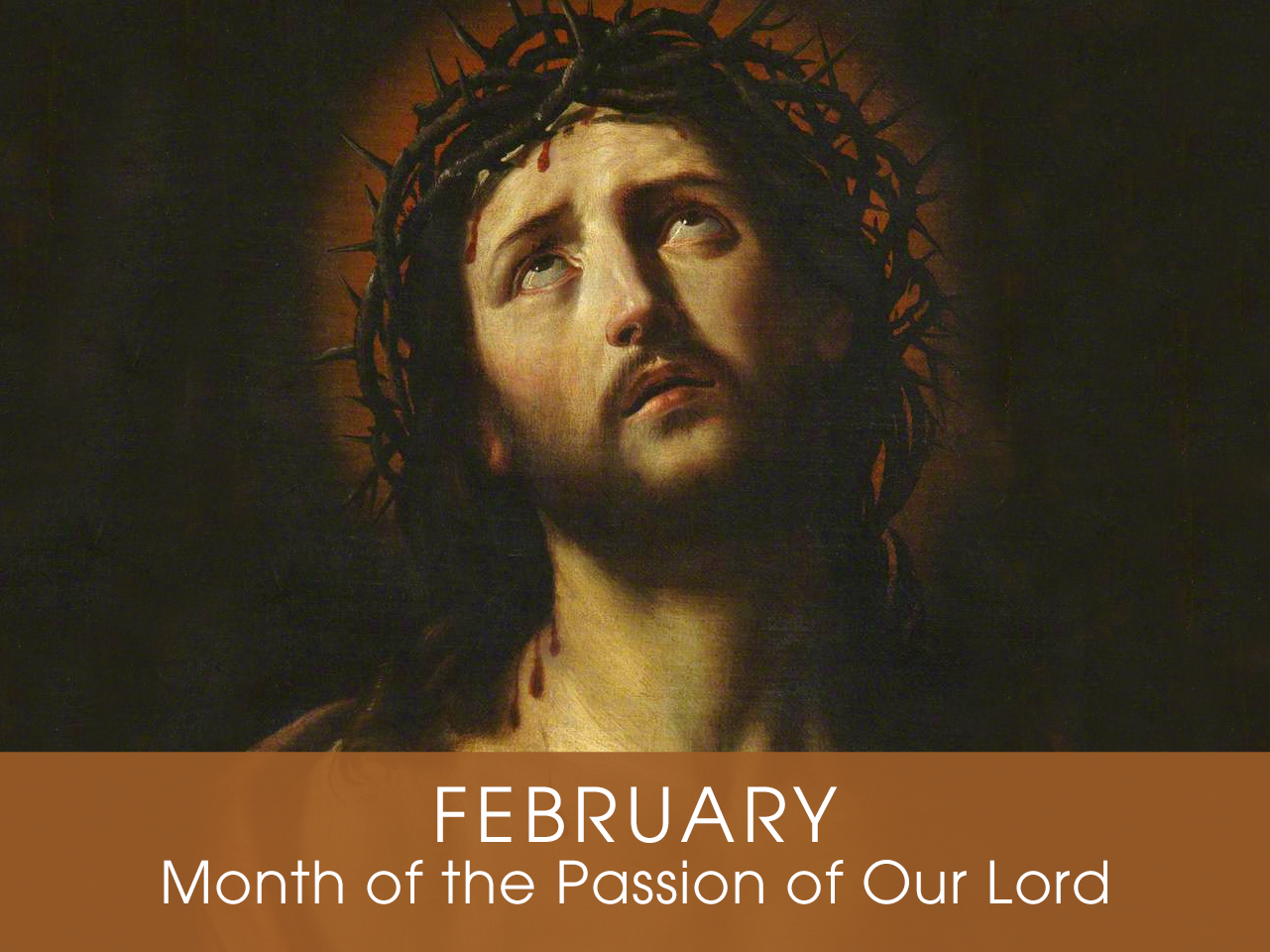 Month of

the Passion
Devotion of the Month
The month of February is traditionally dedicated to the Passion of Our Lord in anticipation of the liturgical season of Lent. In this month, we begin to meditate on the mystery of Jesus' sufferings which culminated in his death on the Cross for the redemption of mankind. Saints who had a special devotion to Christ's passion include St. Francis of Assisi, who was the first known saint to receive the stigmata; St. John of the Cross; St. Bridget of Sweden; and St. Catherine of Siena.
Find a Devotional or Sacramental
Daily Prayers
Prayer for the Dead
In your hands, O Lord, we humbly entrust our brothers and sisters.
In this life you embraced them with your tender love;
deliver them now from every evil and bid them eternal rest.
The old order has passed away: welcome them into paradise,
where there will be no sorrow, no weeping or pain,
but fullness of peace and joy with your Son and the Holy
Spirit forever and ever. Amen.
Prayer of Spiritual Communion
My Jesus, I believe that You are present in the most Blessed Sacrament. I love You above all things and I desire to receive You into my soul. Since I cannot now receive You sacramentally, come at least spiritually into my heart. I embrace You as if You were already there, and unite myself wholly to You. Never permit me to be separated from You. Amen.
Prayer for the Holy Father
Almighty and everlasting God, have mercy upon Thy servant, Pope Francis, our Supreme Pontiff, and direct him, according to Thy loving kindness, in the way of eternal salvation; that, of Thy gift, he may ever desire that which is pleasing unto Thee and may accomplish it with all his might. Through Christ Our Lord. Amen. Our Father. Hail Mary.