"If you want God to hear your prayers, hear the voice of the poor. If you wish God to anticipate your wants, provide those of the needy without waiting for them to ask you." St. Thomas of Villanova
Today's

Meditation

"All, however, cannot attain to the same degree of sacrifice. There are chosen souls whom God has raised above the ordinary callings of life, who, true to their vocation, show their love for God in heroic self-denial, in total surrender to His will, exulting in the use of all their powers to spread His kingdom. But regardless of disparity of calling, all can be led by the same spirit. It is the spirit, not the measure, of sacrifice that will decide our eternity."
—John A. Kane, p. 81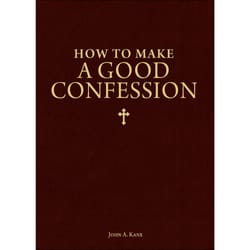 Daily

Verse
"Yea, thou art my lamp, O Lord, and my God lightens my darkness. Yea, by thee I can crush a troop, and by my God I can leap over a wall. This God—his way is perfect; the promise of the Lord proves true; he is a shield for all those who take refuge in him." 2 Samuel 22:29-31
St. Joan of Arc
Saint of the Day
St. Joan of Arc (1412-1431) was born in Domremy, France to peasant farmers during the Hundred Years War between France and England. She was a pious child, and from age 13 she received visions of saints, most notably St. Michael the Archangel, St. Margaret of Antioch, and St. Catherine of Alexandria, who became her special patrons. Through these visions, voices, and other interior promptings, Joan understood that she was to help the King of France regain his throne. After overcoming her own reluctance, and that of the military and ecclesiastical authorities, she heroically led the French army in battle. With her leadership they recaptured Orleans and Troyes, which allowed Charles VII to be restored to the throne of France. All the while she wore the dress of a soldier to protect her virtue and modesty. The following year she was captured by the English, imprisoned, and placed on trial under accusation of heresy and witchcraft. She was treated unjustly and illegally during her captivity, and her trial became a circus. Under political pressure she was condemned and burned alive at the stake, even though she proved herself to be blameless and fearless in character and faith. As she burned she kept her eyes on a crucifix and repeatedly called on the name of Jesus. A second Church trial twenty-five years later nullified the earlier verdict and found her innocent of all charges, paving the way for her veneration as a saint. St. Joan of Arc is the patron saint of captives, rape victims, soldiers, and France. Her feast day is May 30th.
Find a Devotional for this Saint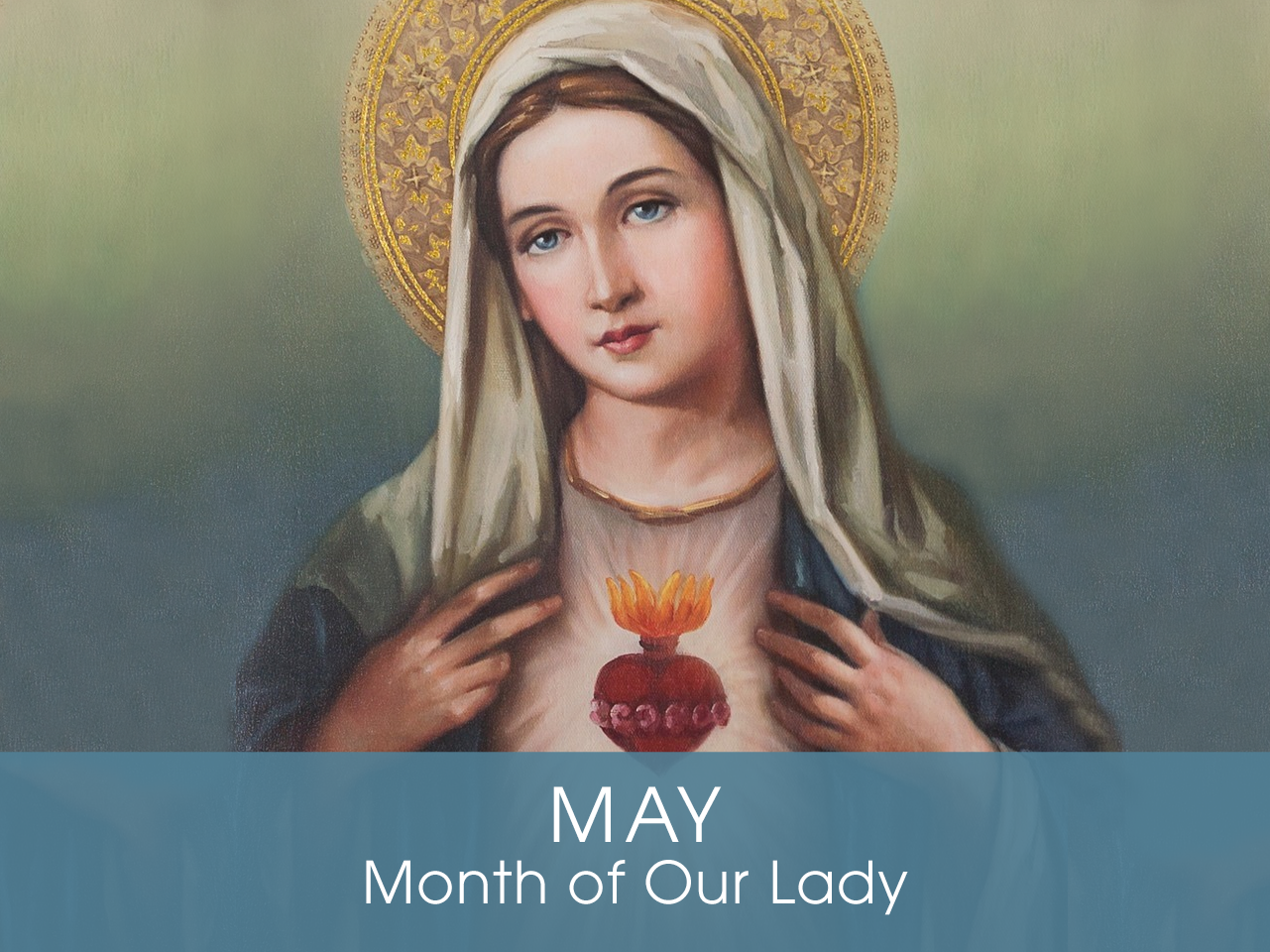 Month of the

Our Lady
Devotion of the Month
In addition to the myriad feast days honoring Our Lady under her many titles and virtues, the entire month of May is especially given to her praise. In the words of Pope Paul VI, May is "a month which the piety of the faithful has long dedicated to Mary, the Mother of God … For this is the month during which Christians, in their churches and their homes, offer the Virgin Mother more fervent and loving acts of homage and veneration; and it is the month in which a greater abundance of God's merciful gifts comes down to us from our Mother's throne."
Find a Devotional or Sacramental
Daily Prayers
Prayer for the Dead
In your hands, O Lord, we humbly entrust our brothers and sisters.
In this life you embraced them with your tender love;
deliver them now from every evil and bid them eternal rest.
The old order has passed away: welcome them into paradise,
where there will be no sorrow, no weeping or pain,
but fullness of peace and joy with your Son and the Holy
Spirit forever and ever. Amen.
Prayer of Spiritual Communion
My Jesus, I believe that You are present in the most Blessed Sacrament. I love You above all things and I desire to receive You into my soul. Since I cannot now receive You sacramentally, come at least spiritually into my heart. I embrace You as if You were already there, and unite myself wholly to You. Never permit me to be separated from You. Amen.
Prayer for the Holy Father
Almighty and everlasting God, have mercy upon Thy servant, Pope Francis, our Supreme Pontiff, and direct him, according to Thy loving kindness, in the way of eternal salvation; that, of Thy gift, he may ever desire that which is pleasing unto Thee and may accomplish it with all his might. Through Christ Our Lord. Amen. Our Father. Hail Mary.