"When we go to confession, we ought to persuade ourselves to find Jesus Christ in the person of our confessor." St. Philip Neri
Today's

Meditation

"Our Lord's love shines out just as much through a little soul who yields completely to His Grace as it does through the greatest . . . Just as the sun shines equally on the cedar and the little flower, so the Divine Sun shines equally on everyone, great and small. Everything is ordered for their good, just as in nature the seasons are so ordered that the smallest daisy comes to bloom at its appointed time."
—St. Therese of Lisieux, p. 4-5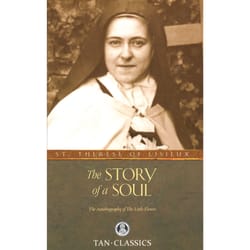 Daily

Verse
"Whoever does not carry his own cross and come after me cannot be my disciple." Luke 14:27
St. Sixtus II
Saint of the Day
Pope St. Sixtus II (d. 258 A.D.) became the Roman Pontiff in the year 257 A.D. His early life is uncertain, and he is mentioned by name in the Roman Canon of the Mass. He helped mend the relationship between Rome and the Eastern and African churches over the problem of the rebaptism of converted heretics, a controversy which threatened schism. St. Sixtus II, a peaceful man, restored friendly relations and maintained unity. However, he served as Holy Father for only one year due to the persecution of Christians by Roman Emperor Valerian. As a result, Pope St. Sixtus II was suppressed and forbidden to celebrate the Holy Sacrifice of the Mass. He continued to worship in secret in defiance to the unjust law, and while offering Mass in a cemetery chapel he was ambushed and beheaded by Roman soldiers. His feast day is August 7th.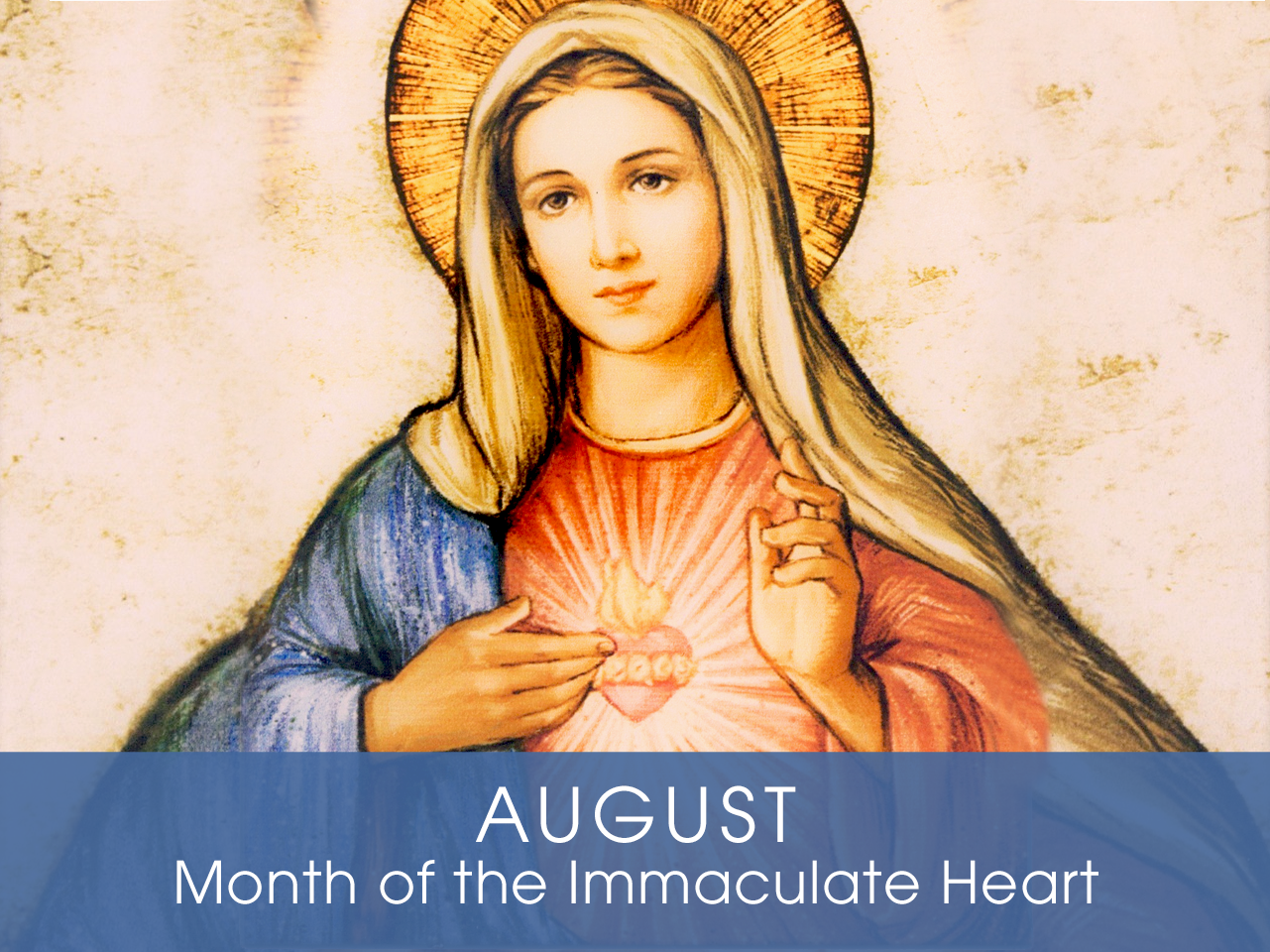 Month of

the Immaculate Heart of Mary
Devotion of the Month
The Church dedicates the month of August to the Immaculate Heart of Mary. It is a dogma of the Catholic faith that Mary is the Immaculate Conception; that is, in preparation for the Incarnation of the Second Person of the Holy Trinity in her womb, she was conceived without the corruption of sin through the foreseen and infinite merits of her Son, Jesus Christ. Over the centuries, as saints and theologians reflected on how Mary pondered and treasured the sacred events from the life of Christ in her holy heart, as attested in Scripture, her pure heart was recognized as something to be imitated. Devotion to Our Lady's purity of heart began to flower—so much so that in the 17th century, St. John Eudes promoted it alongside the Sacred Heart of Jesus. The devotion rose to a new level after the apparitions of Our Lady of Fatima, when Mary revealed an image of her Immaculate Heart to Lucia, Jacinta, and Francisco.
Find a Devotional or Sacramental