"Make friends with the angels, who though invisible are always with you. Often invoke them, constantly praise them, and make good use of their help and assistance in all your temporal and spiritual affairs." St. Francis de Sales
Today's

Meditation

"The experience of the Church and the saints demonstrates a general law: what comes from the Spirit of God brings with it joy, peace, tranquility of spirit, gentleness, simplicity, and light. On the other hand, what comes from the spirit of evil brings sadness, trouble, agitation, worry, confusion, and darkness. These marks of the good and the evil spirit are unmistakable signs in themselves."
—Fr. Jacques Philippe, p. 51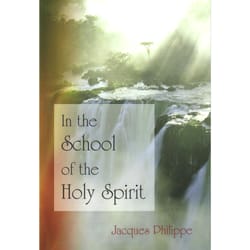 Daily

Verse
"The Lord has established his throne in the heavens, and his kingdom rules over all. Bless the Lord, O you his angels, you mighty ones who do his word, hearkening to the voice of his word! Bless the Lord, all his hosts, his ministers that do his will!" Psalm 103:19-21
Guardian Angels
Saint of the Day
October 2nd is the Feast of the Guardian Angels. Although Guardian Angels have been venerated since the early days of the Church, it wasn't until the 17th century that Pope Clement X extended their feast day to the Universal Church. Although not a dogmatic article of the faith, it is a firmly established Catholic belief that each individual human being has their own Guardian Angel assigned to them by God to watch over their soul, help them avoid sin and temptation, and lead them to heaven, taken in part from Jesus' words in the Gospel of Matthew: "See that you do not despise one of these little ones, for I say to you that their angels in heaven always look upon the face of my heavenly Father." The Church thanks God for our heavenly helpers, the Guardian Angels, who minister to us in our need and guide us on the path of salvation.
Find a Devotional for this Saint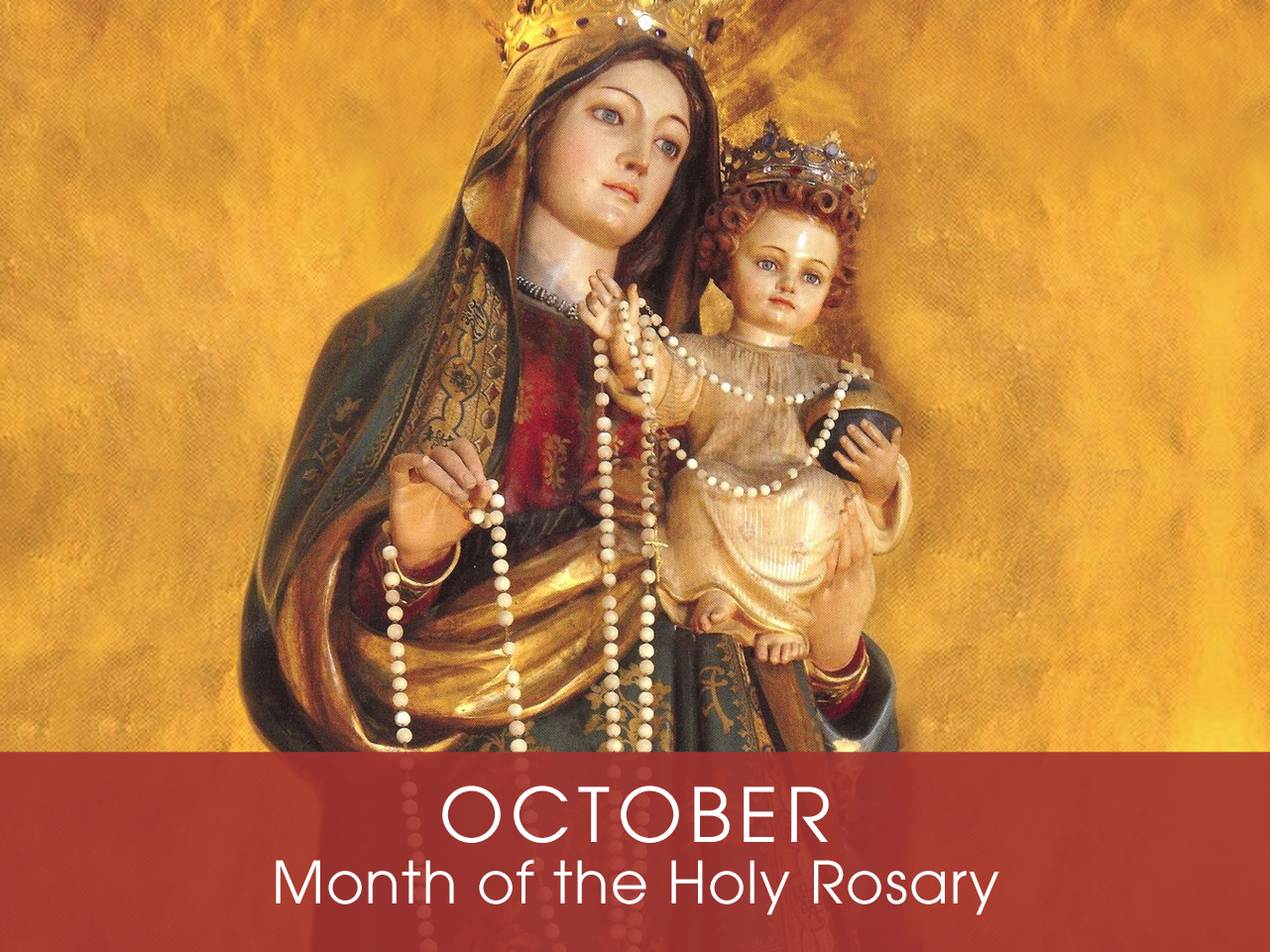 Month of

the Holy Rosary
Devotion of the Month
The Catholic Church designates October as the Month of the Holy Rosary. During this month the faithful venerate the Blessed Virgin Mary especially under her title of Our Lady of the Rosary, and make special effort to honor the Holy Rosary with group recitations and rosary processions. St. Dominic de Guzman, the founder of the Order of Preachers, is the saint to whom Our Lady famously appeared and gave the prayers of the Holy Rosary to assist him as a spiritual weapon in combating heresy and leading souls back to the one, true Catholic faith.
Find a Devotional or Sacramental