"The goodness of God is the highest object of prayer, and it reaches down to our lowest need. It quickens our soul and gives it life, and makes it grow in grace and virtue." St. Julian of Norwich
Today's

Meditation

"All creatures that exist are in the hands of God. The action of the creature can only be perceived by the senses, but faith sees in all things the action of the Creator. It believes that in Jesus Christ all things live, and that His divine operation continues to the end of time, embracing the passing moment and the smallest created atom in its hidden life and mysterious action."
—Fr. Jean-Pierre de Caussade, p.21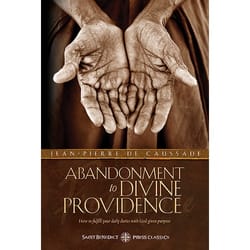 Daily

Verse
"For God who said, "Let light shine out of darkness," has shone in our hearts to bring to light the knowledge of the glory of God on the face of [Jesus] Christ. But we hold this treasure in earthen vessels, that the surpassing power may be of God and not from us." 2 Corinthians 4:6-7
Pope St. Evaristus
Saint of the Day
Pope St. Evaristus (1st century) was the fifth Pope of the Holy Roman Catholic Church and was elected to succeed Pope St. Clement I. During this time the Roman empire was ruled by Trajan. Not many details have been recorded about the life of Pope St. Evaristus, however he is known to have ordained deacons to help serve the faithful in Rome. He is thought to have suffered martyrdom and is buried near St. Peter in the Vatican. His feast day is October 26th.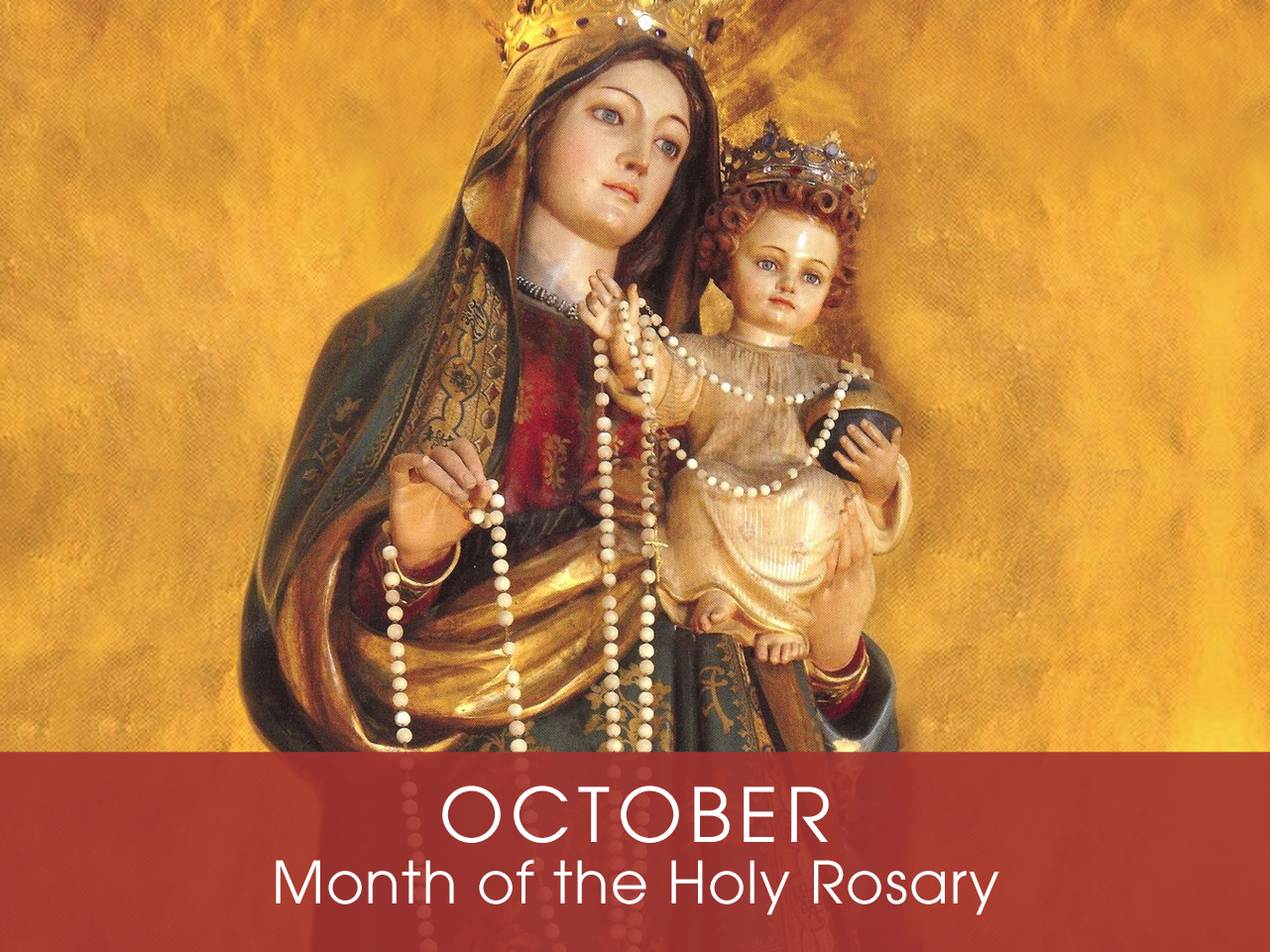 Month of

the Holy Rosary
Devotion of the Month
The Catholic Church designates October as the Month of the Holy Rosary. During this month the faithful venerate the Blessed Virgin Mary especially under her title of Our Lady of the Rosary, and make special effort to honor the Holy Rosary with group recitations and rosary processions. St. Dominic de Guzman, the founder of the Order of Preachers, is the saint to whom Our Lady famously appeared and gave the prayers of the Holy Rosary to assist him as a spiritual weapon in combating heresy and leading souls back to the one, true Catholic faith.
Find a Devotional or Sacramental