"Do you realize that Jesus is there in the tabernacle expressly for you - for you alone? He burns with the desire to come into your heart." St. Therese of Lisieux
Today's

Meditation

"In that blessed [Christmas] night also Joseph became the patron, the vicar, and the patriarch of the whole Catholic Church. It is certain, St. Athanasius tells us, that the stable where Jesus was born is 'a figure of the Church, whose altar is the manger, whose vicar is Joseph, whose ministers are the shepherds, whose priests are the angels, whose great High-Priest is Jesus Christ, and whose throne is the Blessed Virgin.'"
—Edward Healy Thompson, p. 233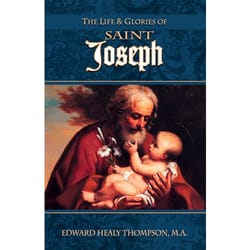 St. Victoria
Saint of the Day
St. Victoria (d. 250 A.D.) was a Christian noblewoman from Rome. She, together with her sister, St. Anatolia, were forced into arranged marriages with two pagan noblemen. Both Victoria and Anatolia desired to devote themselves entirely to God rather than marry. Upon this refusal, their suitors denounced the sisters as Christians to the authorities under the persecution of Roman Emperor Decius. The sisters were seized and put under house arrest in order to break their faith and convince them to marry. Instead of weakening, their faith in Christ became more resolute. While under house arrest they sold all of their belongings, gave their money to the poor, and converted the servants and guards who attended them to Christianity. Both St. Victoria and her sister were eventually killed for their faith; first Anatolia, and later Victoria. St. Victoria was stabbed through the heart at the request of her rejected suitor, Eugenius. Her feast day is December 23rd.
Find a Devotional for this Saint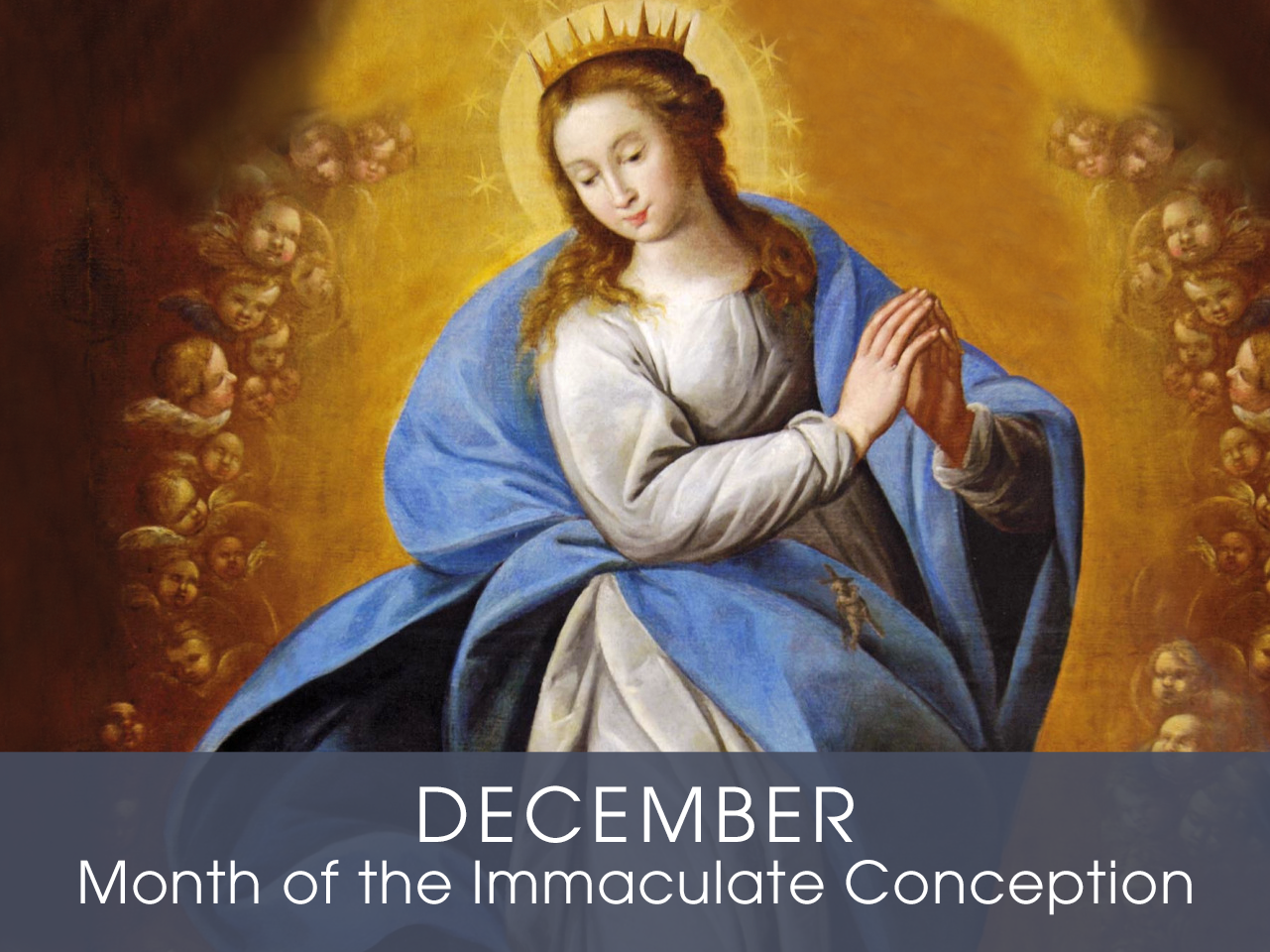 Month of

the Immaculate Conception
Devotion of the Month
The month of December is dedicated to the Immaculate Conception of the Blessed Virgin Mary. Chosen before time to be the Mother of God Incarnate, Jesus Christ, God created Mary perfect and full of grace, preserving her from the stain of Original Sin. Mary Immaculate is the most beautiful fruit of the work of redemption accomplished by her Son, thereby making her the perfect model of holiness for all Christians.
Find a Devotional or Sacramental