What is the Morning Offering?
A Catholic daily devotional email delivering daily wisdom and inspiration to help you grow in faith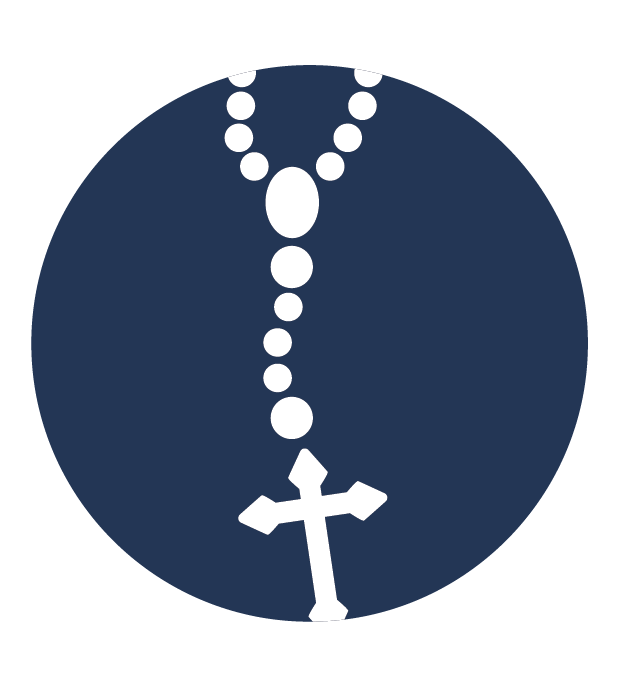 Saint Quotes and Meditations
Wisdom from the saints and classic books on Catholic spirituality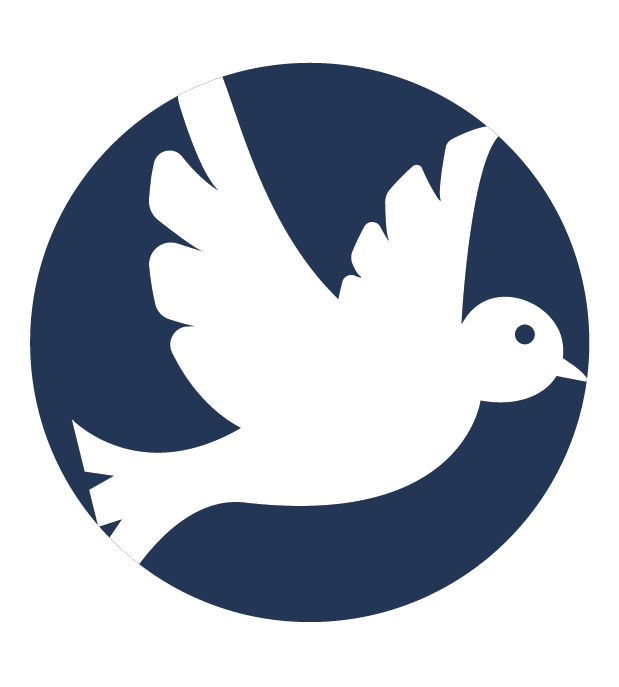 Mass Readings and Homily
Daily Mass readings and a homily on today's Gospel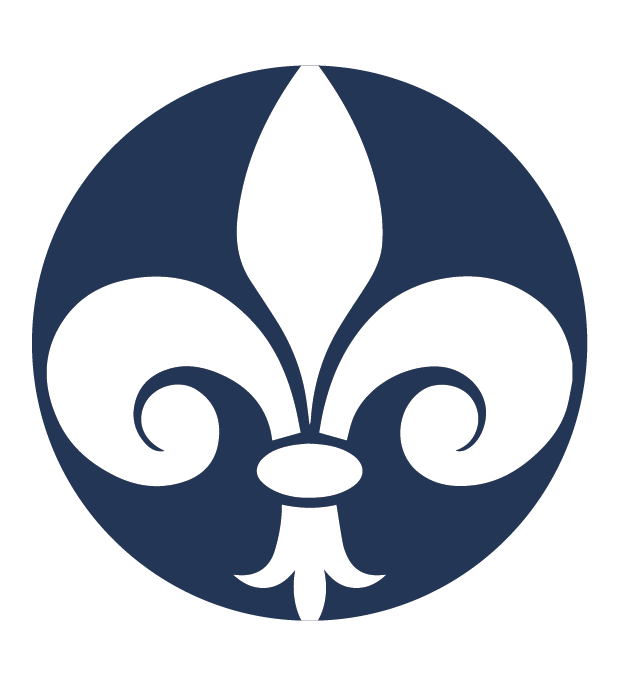 Saints and Feast Days
The inspiring story behind today's feast day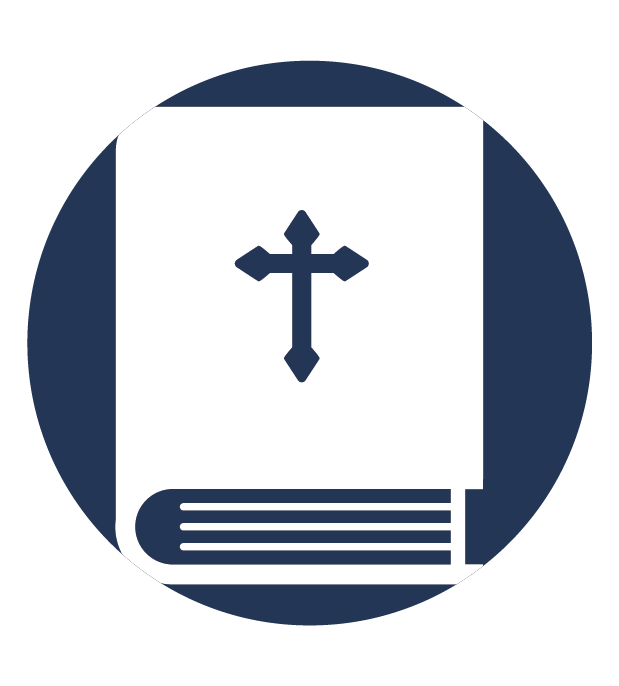 Liturgy of the Hours and Verse of the Day
The Church's liturgical prayer and a daily Scripture Verse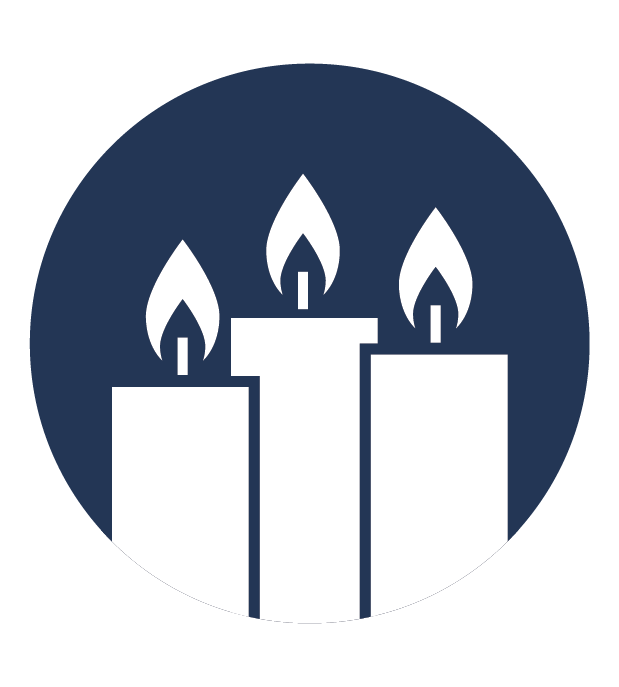 Monthly Devotions & Prayer Intentions
Catholic monthly devotions and intentions of the Holy Father
Reflections from our readers
"I would like to tell you how much I enjoy this service! In fact, I have recommended it very highly to two women who are now preparing to be baptized. Please do NOT stop this service!"
"A couple of years ago I discovered The Catholic Company and your Morning Offering which I go to first in my office each morning when I open my email. For it I sincerely thank you."
For my part, I was "falling away," from our Faith. It has been the receipt of your daily messages that have been a life line, connecting me to that which I may have allowed to pass me by. Thus, it is with great and sincere thanks that I thank you and all the blessed team who are responsible for the exceptional and wondrous Daily Message."
"Hey, what you are doing is wonderful, I look forward to it every morning after I've said my prayers. It is very instrumental in getting my day going to do what God wants me to do. Thanks and God Bless. Keep up the great work!!!!!!"
"Thank you very much for my daily Morning Offering. I look forward to it everyday. I can't imagine a day without it because it makes a big difference in my day."
"Thank you for this wonderful service. I look forward to reading Your Morning Offering every morning - you kick start my day!"
"Thank you so much for your service. I read the offering every day and it always inspires me and helps me live my Catholic faith. Thank you so much!"
Previous
Next